TimeTour | Next Level City Tour
Guided journey of discovery supported by virtual reality. ★ 5,0 Google | ★ 4,8 Airbnb
Don't be shy. Click the button....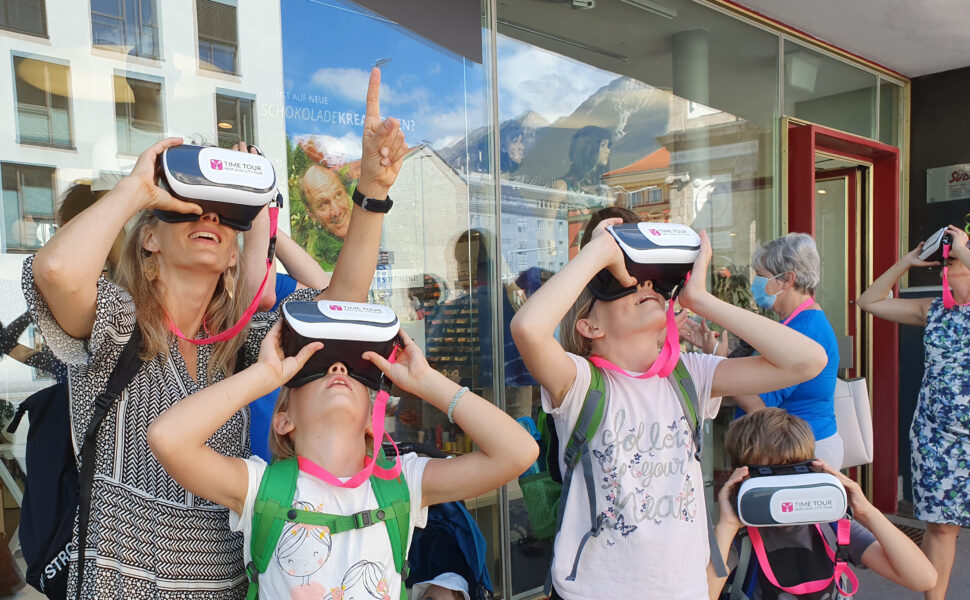 It's probably the best and most varied city tour I've ever done. With the VR content, it is a perfect mix of active collaboration and narration by the guide.

An absolutely recommendable tour. As an Innsbrucker you see the provincial capital in a whole new perspective.

Super cool insights, also highly recommended for locals. You get a completely different perspective on the city.

If you don't feel like classic city tours and want to go with the times of technology, this is the place for you! Hopefully this will soon be available in every city! Highly recommended.

I booked the tour with two girls aged 14 and 15. They were as excited as I was. City tour with a difference!
Reviews
#Timetour
in the media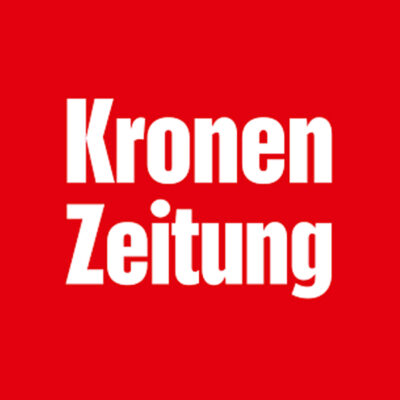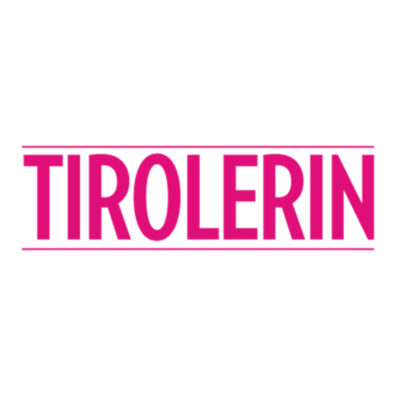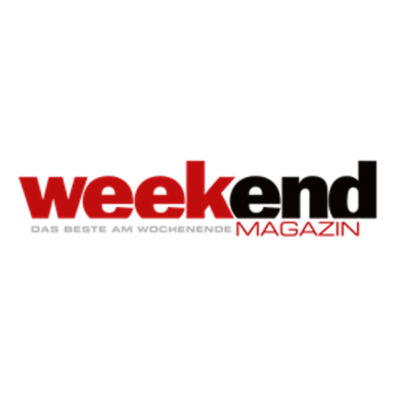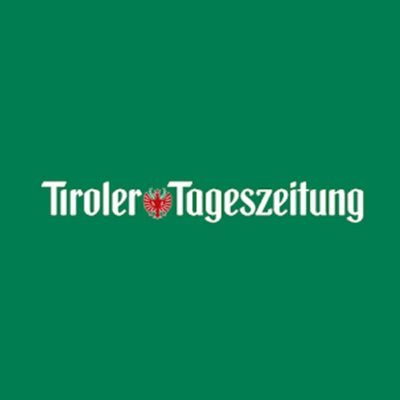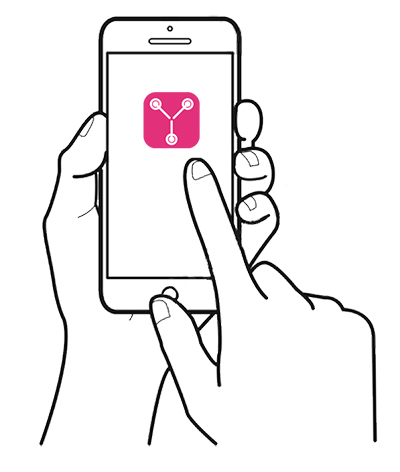 HOW ANALOG IS THAT?!
Travel guides, as everyone knows them, have been around for about 200 years. Since its beginnings, the mix of compressed information in text and static images has changed little – even when content is provided via digital formats such as e-books or apps. Even the concept of guided sightseeing tours has so far been limited to the verbal conveyance of information and the imagination of the participants. In view of our modern use of media, all this seems rather dusty.
But how does printed pages and the well known call "Please picture this" become a real infotainment experience?
Vienna | Albertinaplatz
View towards Albertina in 1945
HOW IT WORKS
(FOR MORE INFORMATION MOVE MOUSE OVER THE PICTURES)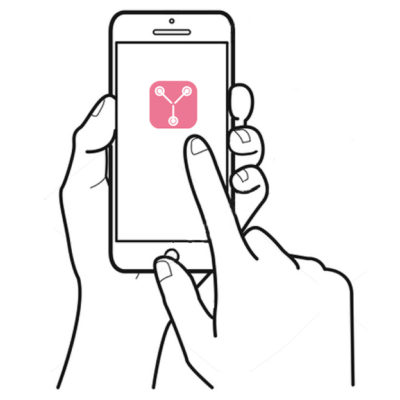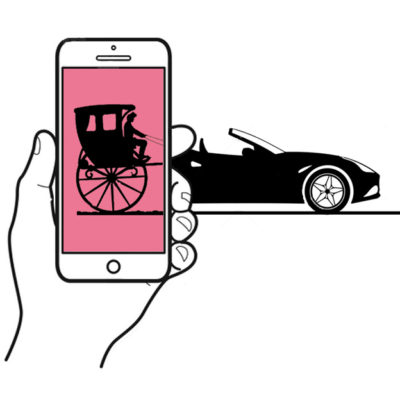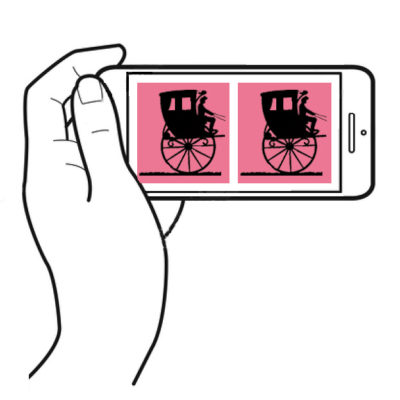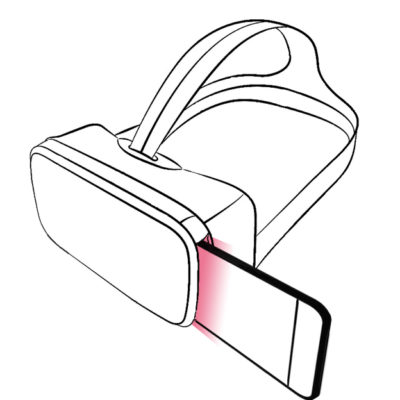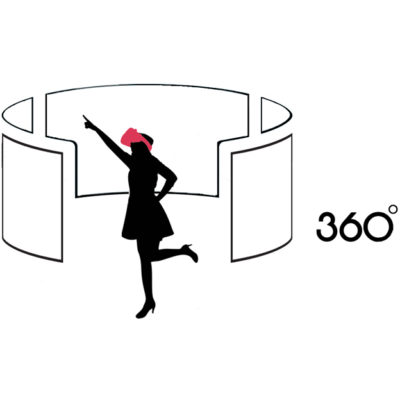 INNSBRUCK | MARIA THERESIEN STRASSE
South view in 1905
INSPIRE YOUR VISITORS
The TimeTour App is a simple and intuitive user platform on which individual tourist offers can be made available to different customers. It can also be easily adapted to the corporate design of the respective customer. The app can be downloaded free of charge for iOS and Android.
We program the 360° panorama images entirely according to the customer's wishes – from historically correct scenes to utopian visions of the future, everything is possible. In this way, you can create your very own tourist offers with a special added value that not only inspire the audience of classic guided tours, but also open up new target groups.
Contact us if you are also interested in increasing the attractiveness of your tourist offer. Get a "virtual" picture of the possibilities of our TimeTour App during a personal conversation. The coffee is on us.
One App for All

An easy to use app for IOS and Android. Usable on Smartphone or Tablet. (click to download)

360° Panorama Pictures

Detailed historical 360° pictures bring the past back to life in an impressive way.

Experience 3D cinema

Stereoscopic representations create a spatial perception like in a 3D cinema and take the user on an optically opulent journey through time.

Further advantages

Easy & cost-neutral | Target groups & market potential | Control of visitor flows | Commercial development
INNSBRUCK | Marktplatz
south west view in 1905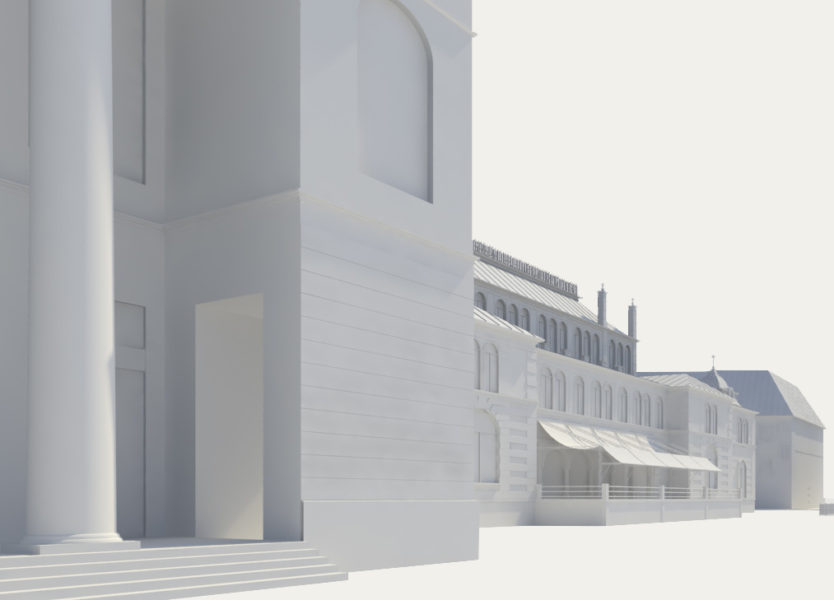 MANUAL WORK
...AND AN EYE FOR DETAIL.
Selected locations are digitally reproduced by our team in manual labor and with much attention to detail. In this way we bring cultural-historical buildings back to life – from the first pedestal stone to the last roof shingle. Meticulous research in archives, libraries as well as the viewing of old pictures, copper engravings and postcards form the basis for this work.
Seat cushions and moisteners for browsing the books are thus part of the initial equipment of every employee.
click & drag
City theatre & city halls around 1900
THE TEAM
FROM OUR BEST SIDE