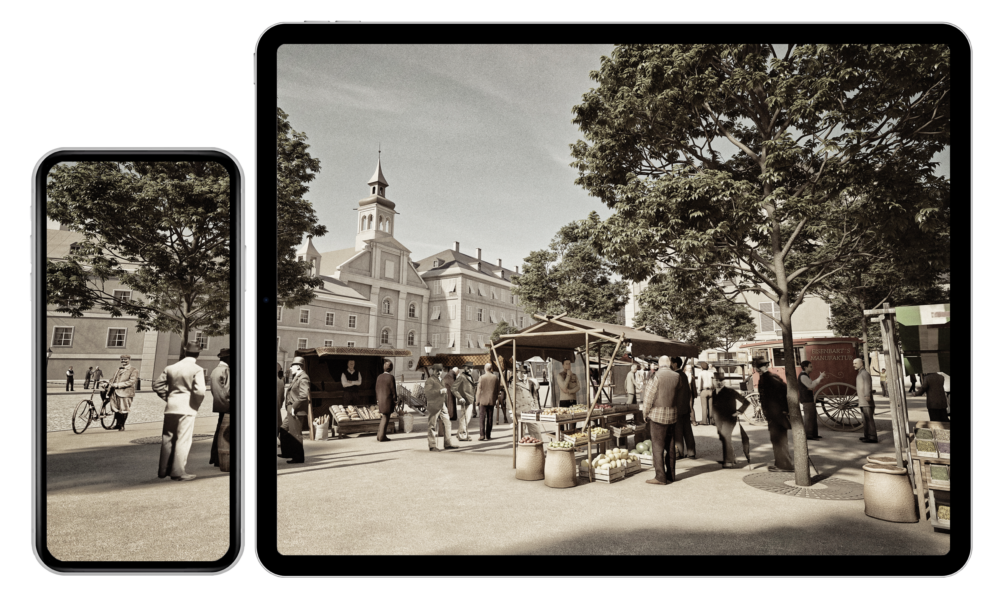 TIME TRAVEL TO INNSBRUCK
Even if time travel to the past via virtual reality is exciting enough – the historical input must be right. 
Whether Golden Roof, Innsbruck Hofburg, city tower, the grave monument of Emperor Maximilian or the cathedral of St. Jakob. If there are questions about Innsbruck's history -our AustriaGuides have the answers. Enjoy a guided city tour with TimeTour. With the help of VR glasses you can immerse yourself completely in a three dimensional scenery of the 19th century, paired with well-founded background knowledge about a cultural history in technical change.
per person 25 € | 110 min (special prices for tour groups on request / children up to 6 years can participate free of charge)

Sightseeing tour from a group size of 6 people in downtown Innsbruck incl. virtual reality glasses.

(Own smartphone with gyroscope necessary. Does your smartphone have a gyroscope? If you are not sure, write us an email with your mobile phone model and we'll tell you.)
Personal guided tours in almost any group size are possible.
Sightseeing tours are offered in German, English, Italien, Japanese and Spanish. For appointments or price inquiries please contact us.
Mag. Thomas Jabinger
State-certified foreign guide, Historian and Germanist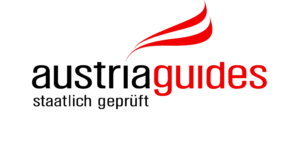 ALEXANDRA MAIRHOFER
State-certified foreign guide, Museum educator and nature guide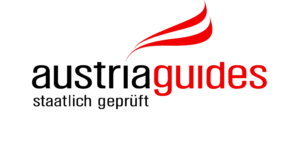 GABRIELA FEIERSINGER
State-certified foreign guide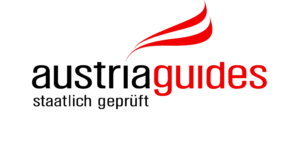 CLEMENS LINDIG
State-certified foreign guide, tyrolean mountain guide, interpreter and japanologist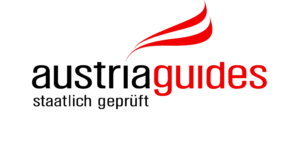 EVA MARIA EGGER
State-certified foreign guide